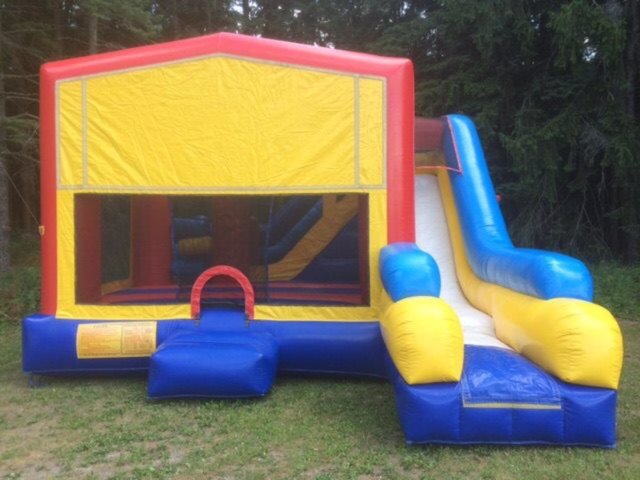 C7 Modular Combo PE
Actual Size: 23' x 20'
Age Group: 3-14





Regular Price:
Multi Day: 50% off Extra Day! (Weekdays or Weekends)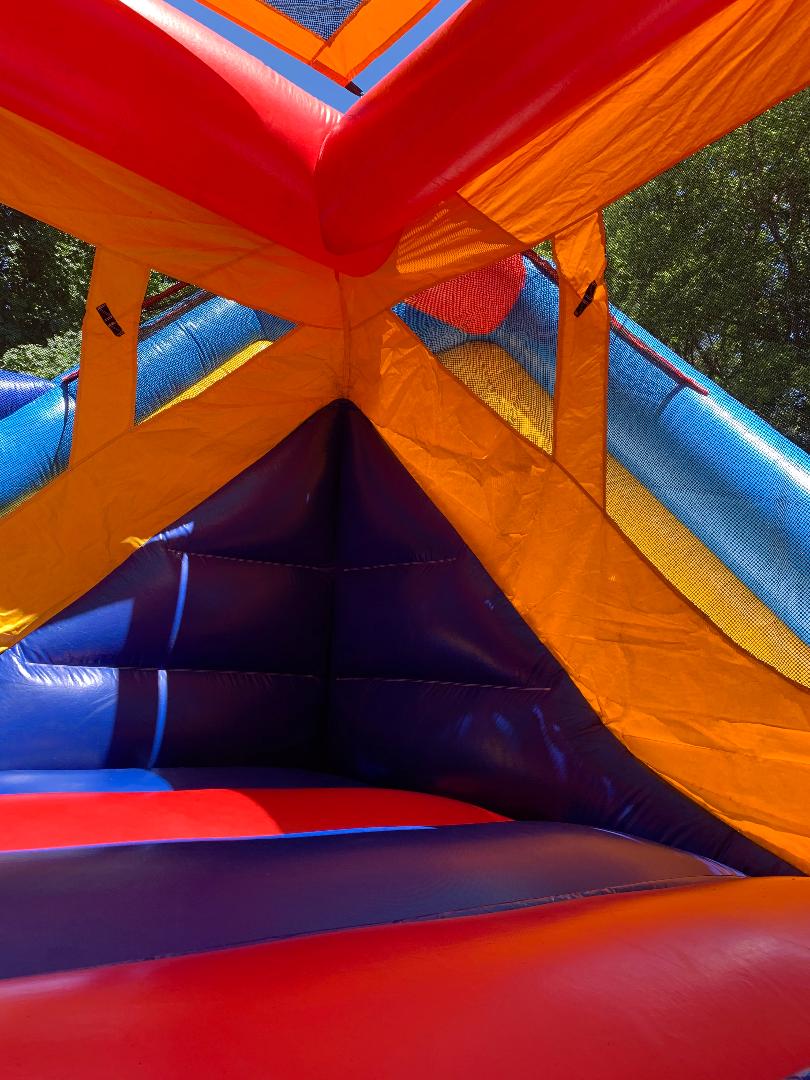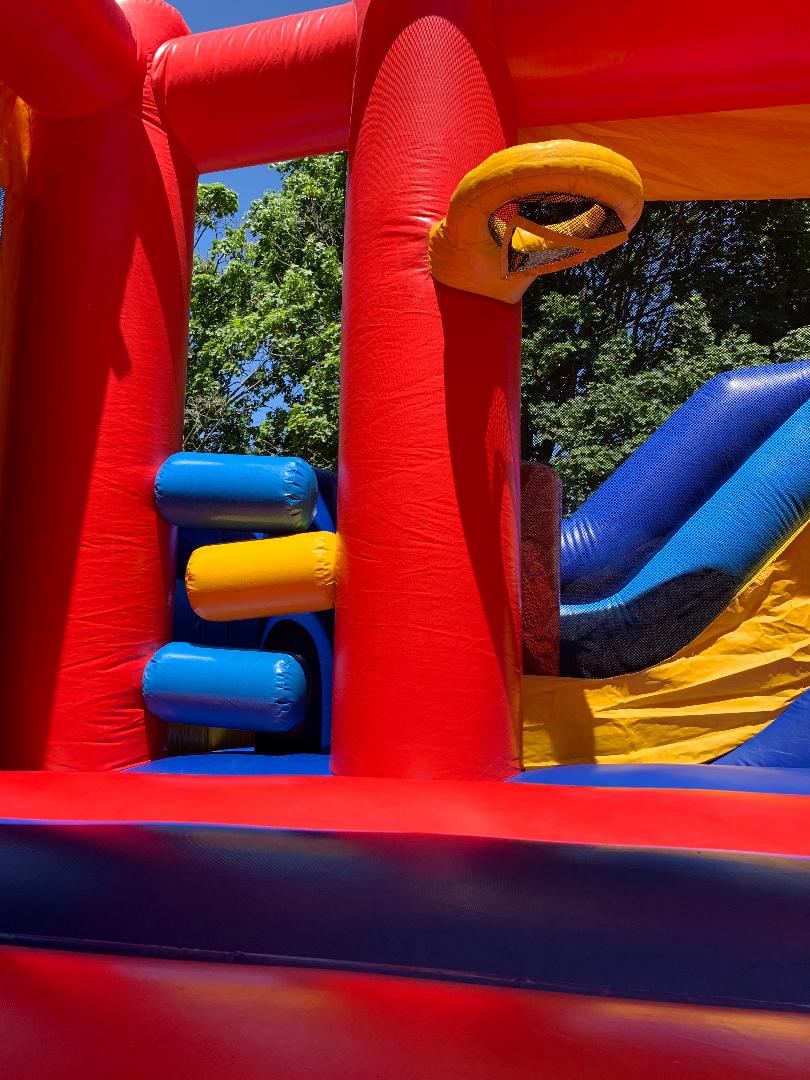 Perfect for any occasion! Our big C7 Modular Slide Combo features a huge bounce area, Pop ups, Basketball net, big 9' Slide on outside and a screen roof.
Add any Party Theme Banner to fit on front panel.
Private/ Public Parties
$500 for 4/hrs for Public Events, add $100 for every hour after the 4 hours. This Bounce Combo is TSSA approved and has been inspected for all Public Events.
Staff extra fee if required