Larry Potter Jumping Castles
Whitby's Best Party & Event Rentals
Bounce house rentals are a popular form of entertainment for parties and events, particularly those that involve children. In Whitby, Canada, Larry Potters Jumping Castles offers inflatable bounce house rentals for various occasions, including birthday parties, community events, and corporate functions.
Our goal is to give our customers the most Premium Jumping Castles in the industry for the most affordable price. Our Company is always rotating inventory to give our customers the newest and most updated Bounce houses. Why pay more for Bouncy Castles with other companies when you can save with us. Here you'll find great deals on Bounce Houses, Obstacle Courses, Waterslides, Inflatable Games and much more.
If you're planning a party in Whitby, a bounce house rental could be a great addition to your festivities. Here are some ideas for the types of parties that could benefit from a bounce house:
Birthday parties: A bounce house rental can provide hours of fun for children at a birthday party. You could rent a castle-shaped bounce house for a princess or knight-themed party, or opt for an inflatable obstacle course for a more active and challenging experience.
Community events: Bounce houses are a popular attraction at community events such as fairs and festivals. You could rent a larger inflatable slide or obstacle course to entertain children and families.
School events: Many schools in Whitby organize events such as field days, fundraisers, and carnivals. A bounce house rental could provide a fun activity for students to enjoy during these events.
Corporate events: Bounce houses can be a fun addition to company picnics, team-building events, and other corporate functions. They can provide a lighthearted and playful atmosphere for employees and their families.
When selecting a bounce house rental in Whitby, be sure to consider factors such as the size of your event space, the age range of your guests, and the type of bounce house that would best suit your party theme and budget.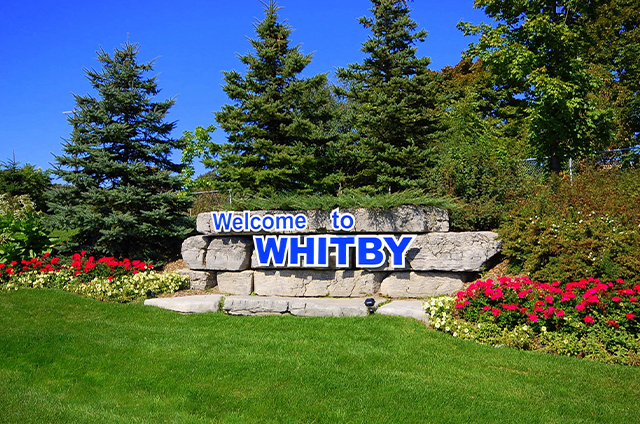 Whitby parks and rec
Learn about permits, the best parks to have a party at, and so much more about bounce house and inflatable parties in Whitby CA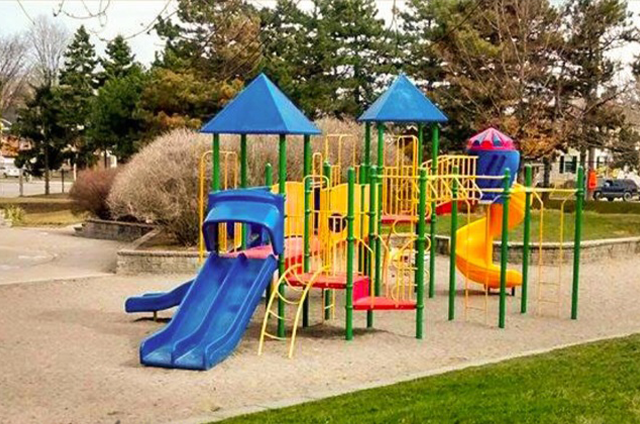 Whitby Parks
The Town of Whitby has over 100 beautiful parks for you to explore with a variety of features, including sports fields, tennis courts, skateboard parks, trails, playgrounds, splash pads, beaches, picnic areas, off-leash dog parks and more.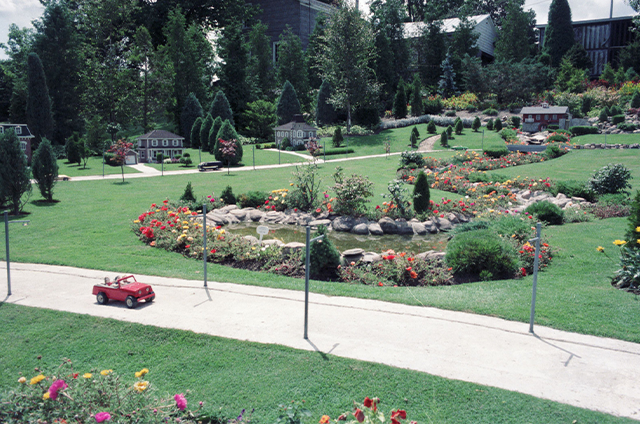 Amenities and Attractions
Whitby is a thriving community with a strong economy and a high quality of life. Its residents enjoy a range of amenities and attractions, including sports facilities, shopping centers, restaurants, and cultural events. The town also has several excellent schools and is home to Durham College, a respected institution of higher learning.
Some of Our Valued Clients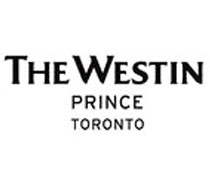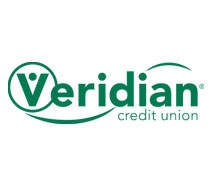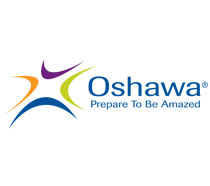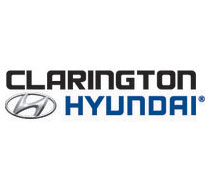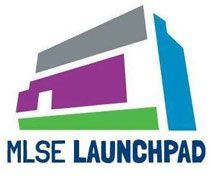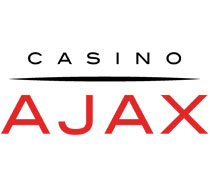 They trust us, you should too!